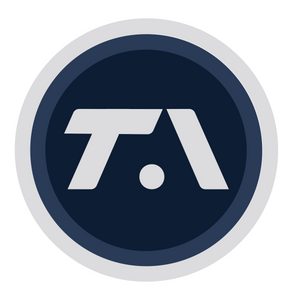 To apply for and inquire about trainings or shadowing with Traci, CLICK HERE. 
Thank you for your interest in training with me! I am so grateful for the opportunity to be part of your education. Here are the options available:
 
Shadowing
$800 for half day
$1200 for full day and lunch 
Private 1:1 or Group Training
$500+ per hour for 1:1 (pricing varies)
$700 per hour for 2-3 trainees
$900 per hour for 4-5 trainees
$1000 per hour for 6+ trainees
Can be done virtually or in-person

See registration form for travel costs if Traci travels to you.
Topic options:
Dermal Fillers
Neuromodulators
RF Vaginal Rejuvenation
PRF Facial Injections
Bio Gel
PRF Oh Shot
PRF Hair Restoration
Smooth PDO Threads
Sculptra
Hyperdilute Radiesse
Social Media Content Creation
Building a Business
Medical Assistant Flow
 
I also offer group training courses periodically that will be announced as they become available on my Instagram account for registration. @traciandreason_np
If you would like more info regarding trainings or shadowing with Traci, CLICK HERE. 
When registration is confirmed, please use this $500 item to pay the deposit for your training/shadowing day.