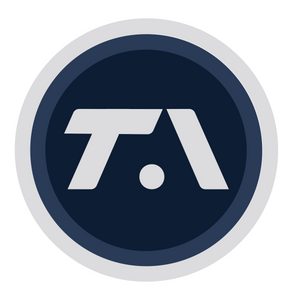 To apply for and inquire about trainings or shadowing with Traci, CLICK HERE. 
Thank you for your interest in training with Traci! We are grateful for the opportunity to be part of your education. Here are the options available:
 
Virtual Courses
Traci has multiple courses available for training at Injector's Guide Virtual Academy including a comprehensive beginner injectables course.
Come follow Traci during a typical clinic day to learn techniques, flow and more. Instruction is not done in the room with clients as we will never lessen the client experience. This is observation time. Lunch is on us! This time is open for questions on any topic and explanations.
$1200 for half day
$2000 for full day and lunch 
Want to book a training for yourself, a group or full practice?! This is the pricing breakdown. You pick the topics, procedures, and goals for the training and we will curate a phenomenal training for you.
$600 per hour for 1:1
$700 per hour for 2-3 trainees
$900 per hour for 4-5 trainees
$1000 per hour for 6+ trainees
Can be done virtually or in-person

See registration form for travel costs if Traci travels to you.
$500 per hour via Zoom or phone call
What People are Choosing to Learn with Traci:
Dermal Fillers
Neuromodulators
RF Vaginal Rejuvenation
PRF Facial Injections
Bio Gel
PRF Oh Shot
PRF Hair Restoration
Smooth PDO Threads
Sculptra
Hyperdilute Radiesse
Social Media Content Creation
Building a Business
Medical Assistant Flow
 
Traci does offer group training courses periodically that will be announced as they become available on her Instagram account for registration. @traciandreason_np
If you would like more info regarding trainings or shadowing with Traci, CLICK HERE. 
When registration is confirmed, please use this $500 item to pay the deposit for your training/shadowing day. An invoice will be sent prior to the training date for the remainder of the cost of training/shadowing.